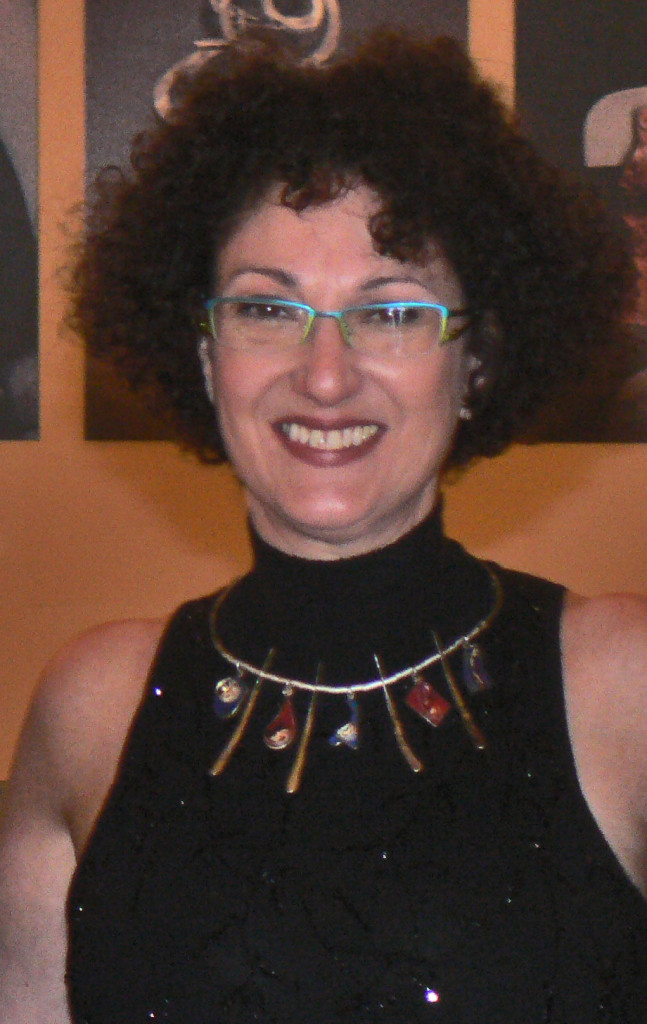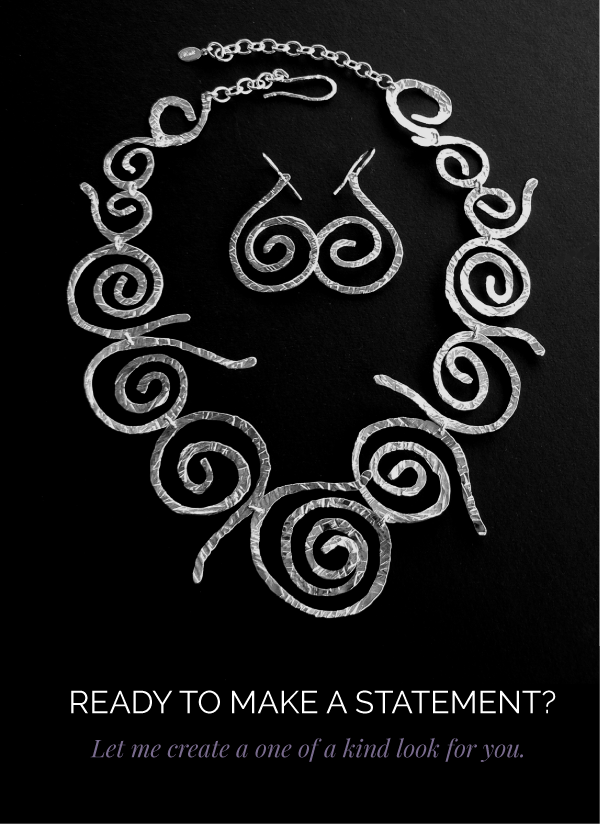 Jerusalem, the holy city, invokes different images and feelings. To me it is a city full of memories and rich with history archeology and architecture.
The most striking thing about Jerusalem is its vibrant colors ranging from the wilderness of the desert, the beauty of the Judean Mountains.
The richness in colorful cultures from Jewish customs and the mystic feel of the Western Wall to the black habits of the monks and nuns, the gold of the crucifixes shouldered by the pilgrims during Easter to the open-air markets in the Muslim quarter.
Jerusalem to me is home, not only the ancient home of my ancestors but my family's home for the past twelve generations. The sights, smells and sounds of Jerusalem are imprinted in my memory and have influenced my work tremendously.
Arizona is now the place I have called home Since 1992. The ever- changing colors of the mountains, and the serenity of the beautiful deserts have added another layer to my body of work.
I studied Mixed Media at Herberger College of Fine Art, Arizona State University and graduated with honors.
From an early age I loved painting, sculpting and experimenting with different materials I found around me. Recently, I discovered the beauty and joy of working with small-scale art and it felt natural to turn my attention to designing wearable art. There is nothing that I love more than seeing the jewelry I designed compliment the person wearing it.